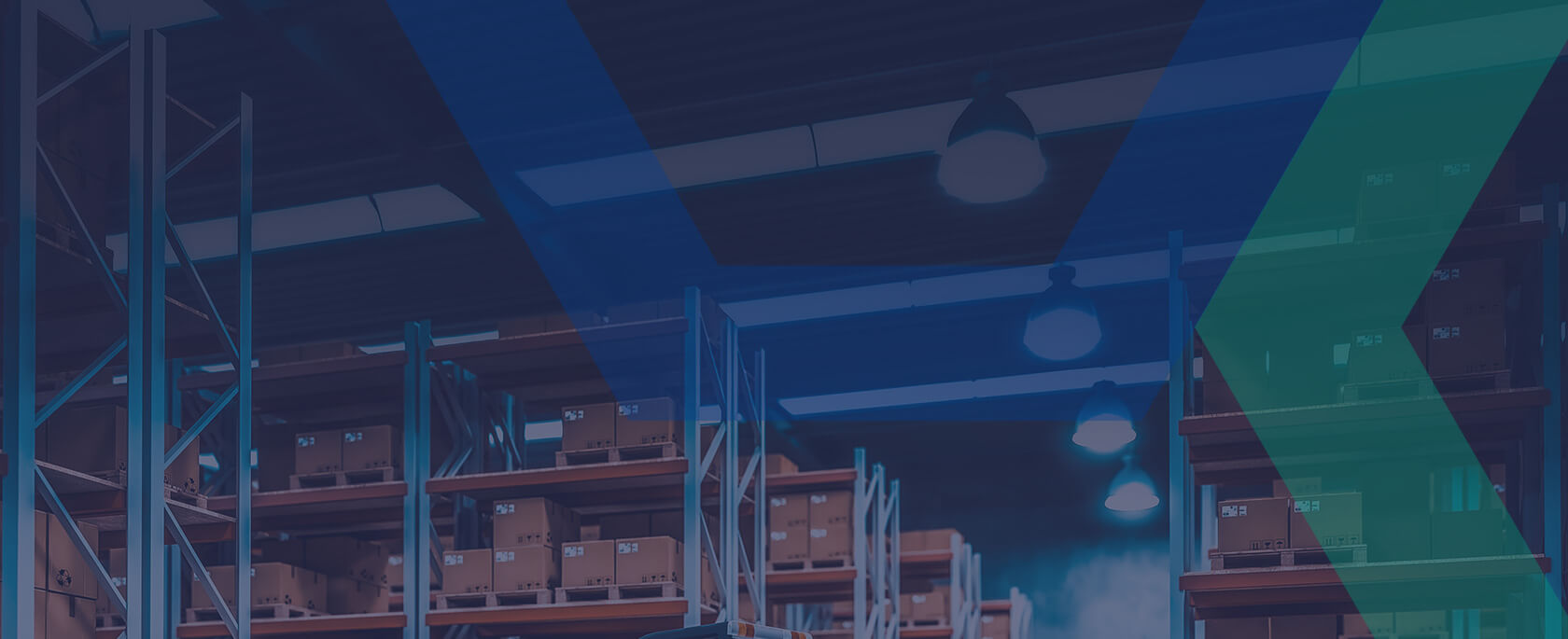 Office Relocation
Office Relocation
Office Relocation
Moving the corporate offices is not the most straightforward task and may take more time. There it would be best if you got good aid in the corporate moving; you have to plan other than move with the implementation process. Thus, corporate moving is classified into various forms, and there may be no doubt about the complexity level of the shifting process.
To sort out it, you have to hire the Bhumi PACKERS AND MOVERS. We are the best one in the Packers And Movers process and then understand all needs of the clients of the clients and then as per the manner move out the services. If you progress in your own way, you must manage various things during the process. The first thing you have to consider is that corporate moving is not handled by a single. Yes, the individual will not easily manage all things.
How will the moving process occur?
Corporate Shifting Services is offered by our team and then gives better services to the clients. We will understand the needs of the clients and how a number of goods and then various other files are included on it. With complete security and safety, relocate all things. You have to calmly and then see the services. The packing process will consider the correct packing material and then shift the entire thing.
Of course, the corporate shifting service is not completed in a single day, which may take more than a day. Thus, all end-to-end processes are handled by the team, and it will not give any more issues to the people. We are completing the services at the best rate, and it may not exceed your derived budget. This is the right choice for people to get unique aid.
Our Office Relocation Services Are Also Available in Other Cities Given Below
Office Relocation services in Akbarpur | Office Relocation services in Ballia | Office Relocation services in Azamgarh | Office Relocation services in Kushinagar | Office Relocation services in Mau | Office Relocation services in Basti | Office Relocation services in Deoria | Office Relocation services in Gorakhpur | Office Relocation services in Sant kabir Nagar | Office Relocation services in Padrauna | Office Relocation services in Tanda| Office Relocation services in Khalilabad | Office Relocation services in Naugarh | Office Relocation services in Maharajganj | Office Relocation services in Mankapur | Office Relocation services in Siddharth Nagar