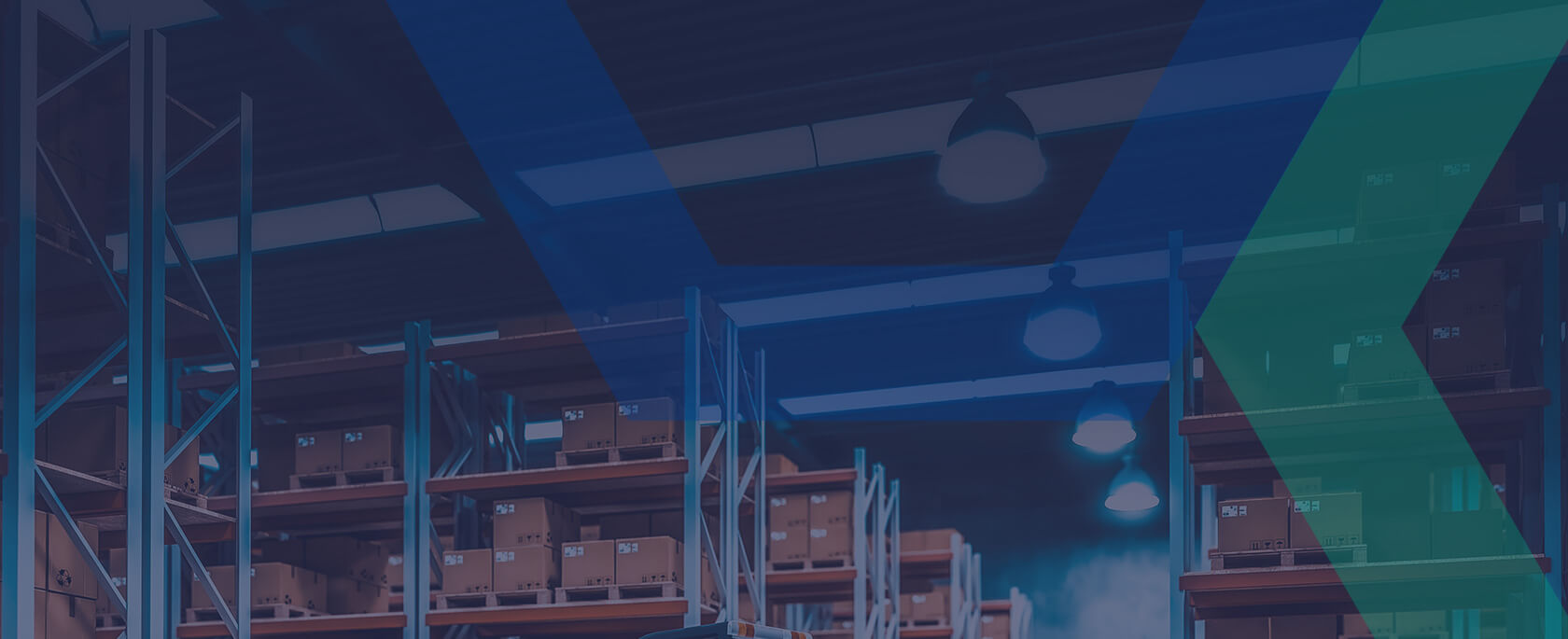 Packers and Movers Gorakhpur
Gorakhpur
Packers and Movers Gorakhpur
Have a most swift and rapid move to your new destination by packers and movers Gorakhpur
Gorakhpur is one of the important and urbanized cities of Uttar Pradesh. There are number of people coming to this city and willing to stay for work purpose. There takes place hundreds of shifting and relocation every day. As the number of people is growing, the need to provide appropriate packing and moving services in the region aroused. To cater to local people's shifting and relocation needs packers and movers Gorakhpur has established themselves as a fully available moving services provider with a wide range of moving services to their clients. We work and perform the task of packing and moving with the help of well trained and qualified moving experts and moving consultants along with a well equipped office.
Packing and moving an entire household or business is really a complex and difficult job. Accomplishing this job alone is like next to impossible, so a professional help is always required to handle all the chief odd jobs like packing each and every items with apposite care, loading the items, stocking up them into warehouses, then going through permissions and security check and finally unloading and shifting to the particular place. The professional packers and movers Gorakhpur understands the seriousness of this task and ensures you a safe and damage free delivery of all your belongings to your new destination.
" If you have any further query Call us Mobile No.: +91-7238820008, +91-9838710609 Email Id: info@bhumipackersandmovers.com"
Cheap packers and movers Gorakhpur is ready to serve their clients with a fine team of specialized staffs who are passionate about their work and love to organize and re-arrange your houses and with their creativity add on to house's beauty. Professional packers and movers Gorakhpur claims to be the most budget and resourceful moving service providers in Gorakhpur who gives full assurance of quality services.